Sociology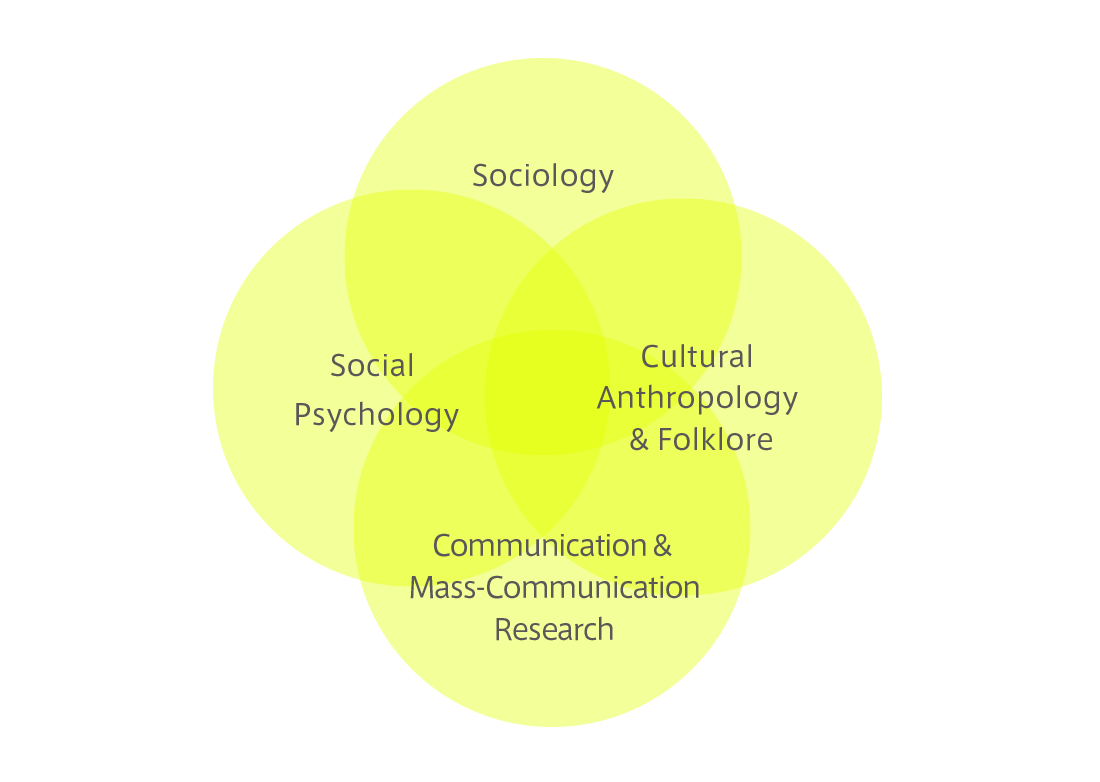 Sociology was the first major to be offered by the Graduate School of Human Relations, beginning on April 5th, 1951. From the start the aim was to promote broad sociological research which crossed the boundaries of the undergraduate departments, and so the school was formed primarily with relevant professors from the Faculties of Letters, Economics, Law and Business and Commerce in a way that ensured it was independent of these faculties. We have maintained this stance as an independent graduate school until the present day. Furthermore, we keep close ties with not just the undergraduate departments, but also with the Teacher Training Center, Institute for Journalism, Media & Communication Studies and other research institutes at the university, and many of our faculty members hold concurrent posts in these institutes. We also provide an abundance of classes taught by part time lecturers or guest lecturers from other universities and research institutes from Japan and overseas to complement the fields of specialization of the full-time faculty at the graduate school.
For the master's program, the basic course structure of the Sociology major involves advanced (taught) courses and seminar-based courses to study individual themes and domains. In the doctoral program, special (taught) research and special seminars are provided to facilitate high-level research which further expands on these individual themes as well as research within domains. In addition, distinctive taught courses such as those given below serve as primers to each specialized domain.
Furthermore, classes to learn about basic theory and research methods to refine sociological studies skills, as well as classes in the native languages of international students (at present, Chinese and English language), are held. Chinese language classes are led by faculty members who are continuing their research or schooling after studying abroad from China and obtaining their degrees at Keio. To bolster global research activities, support for writing of papers in second languages and classes to encourage students and faculty members to participate as joint presenters at academic conferences and seminars in Japan and overseas are also available. In addition, it is planned to newly establish managed funds unique to the Sociology major to support study abroad in the United States. In 1987, the "Mita Sociology Society" was established as a society for sociology researchers associated with Keio University, centering around faculty members of the graduate school affiliated to the Sociology major. The society serves as a platform to support research and the presentation of results by students, and for their mutual interactions. It also provides comprehensive support to early career researchers.
Sociology
In the master's program, we offer courses in sociological methodology, quantitative and qualitative research, and the history of sociology, which form the basic framework of sociology. Furthermore, by taking advanced lectures and seminars, you can pursue research themes in areas that suit your individual interests. In the Ph.D. program, we offer lecture courses that facilitate the pursuit of deeper individual research. The Graduate School of Human Relations conducts diverse and multidimensional theoretical and empirical research regarding people and society, from issues affecting people at an individual level to issues that concern global societal shifts. Themes and fields of research include those related to theory such as sociological theory and the history of sociology, as well as other areas including ethnicity, cities and communities, social history, life history, global society, globalization, families, art, life story research, culture, social class, inequality, welfare, medicine, consumer behavior, rational choice theory and subcultures, gender, and science studies, with methodologies including statistics, quantitative and qualitative research, visual ethnography, and arts-based research. We focus on interdisciplinary research and education.
Cultural Anthropology & Folklore
In the master's program in cultural anthropology, we offer courses on the history of various schools of thought, research methods, specific research topics, and regional studies. These courses allow students to gain a comprehensive understanding of this broad discipline. Research themes are diverse, including families and kinship, religion, medicine, politics, ritual performing arts, oral tradition, ethnology, ethnicity, migration, colonialism, tourism, world heritage and area studies, with an emphasis on Asia and Latin America, in addition to multicultural psychiatry, etc. Furthermore, we offer folklore courses for conducting research in the area broadly referred to as "Japanology." Through studying cultural anthropology and folklore together, students are able to enrich their understanding of foreign cultures and to develop a viewpoint with which to compare Japanese culture and other cultures around the world.
In the Ph.D. program, students delve deeper into their research topics by combining empirical data and theoretical considerations. As cultural anthropology and folklore place importance on primary source materials obtained through qualitative studies, fieldwork is regarded as fundamental practice in the Ph.D. program. Students are expected to conduct research either within or outside Japan according to their own interests and to investigate the actual conditions of culture and society, which are changing rapidly due to globalization.
Communication & Mass-Communication Research
This field will provide you with a greater understanding of various communication processes and phenomena including interpersonal and mass communication in the master's and doctoral programs. The lectures and seminars focus on research on a variety of issues such as media use, advertising, diffusion of innovations, information behavior, information society theory, mass communication theory and SNS as well as news production processes and journalism, media policy, and the media industry. The main subjects are fields which have been extensively explored around the nucleus of the Institute for Journalism, Media & Communication Studies (formerly the Keio University Newspaper Research Center).
Social Psychology
Some examples of the main research themes of taught courses handled as part of the master's program include interpersonal communication, interpersonal influence, social support, interpersonal attraction, interpersonal conflict, gaming, environmentally conscious behavior, groups, leadership, and career development. We aim to elucidate human behavior and the mechanisms behind it in individuals, groups, and society, taking the existence of others as our key concept over a wide scope from social psychology and media psychology to evolutionary psychology. In the doctoral program, taught courses are offered to further develop research as part of master's programs, and facilitate the coalescing of multiple research strands to feed into doctoral dissertation research. Students collect data mainly through questionnaire surveys, experiments, and interview surveys, and conduct empirical research using advanced statistical analysis.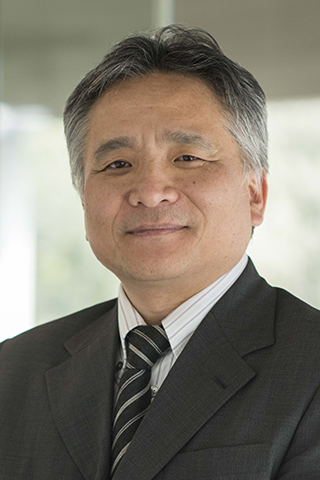 Kwangho Lee Professor, Faculty of Letters
Media Communication Studies
Diffusion Studies
Social Psychology
e-office(at)keio.jp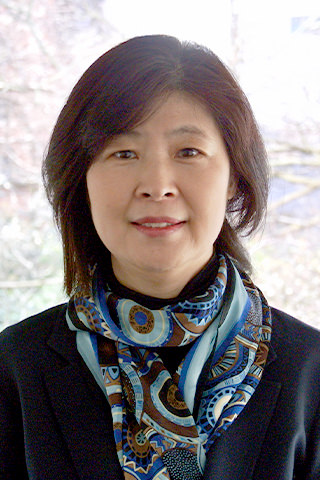 Jinah Lee Professor, Institute for Journalism, Media & Communication Studies
Advertising Studies
Media Psychology
Social Psychology
jina(at)keio.jp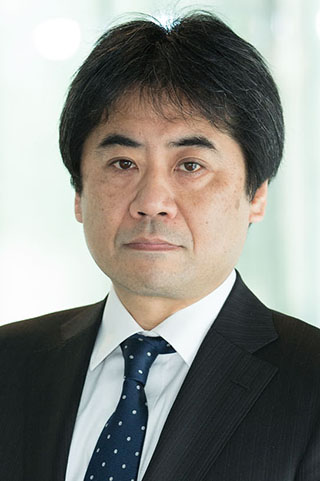 Akihide Inaba Professor, Faculty of Letters
Sociology of Family
Quantitative Methods
Social Statistics
Social Welfare and Policy Studies
ainaba(at)flet.keio.ac.jp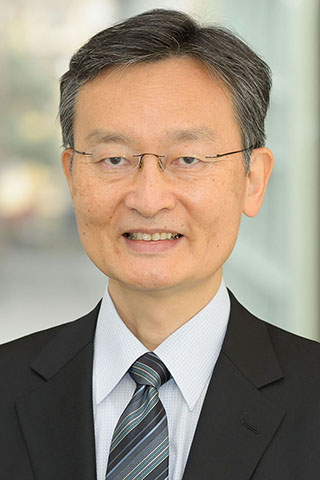 Yoshiaki Imai Professor, Faculty of Letters
Social Psychology
Interpersonal Influence
Social Power
yimai(at)a6.keio.jp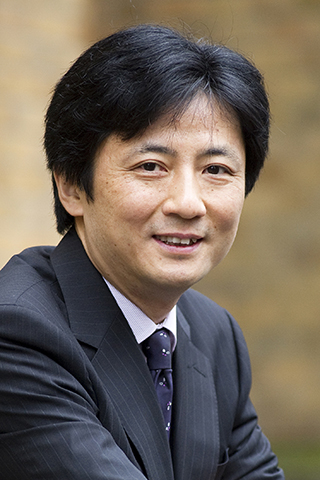 Norihiro Okubo Professor, Faculty of Law
Religious Studies
History of Religion
Sociology of Religion
Latin American Studies
okubons(at)a5.keio.jp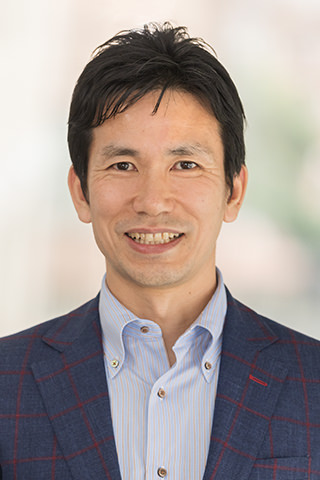 Atsushi Ota Professor, Faculty of Economics
Socio-economic history of Indonesia
Area studies of Southeast Asia
ota(at)econ.keio.ac.jp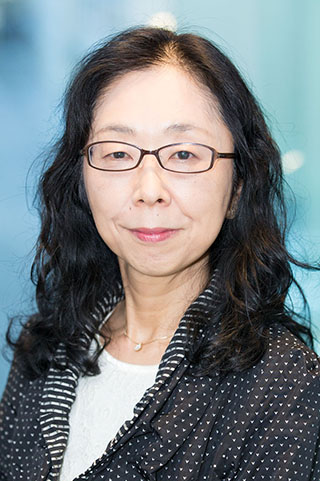 Aoi Okada Professor, Faculty of Letters
Family Sociology
Historical Demography
Family History
aokada(at)flet.keio.ac.jp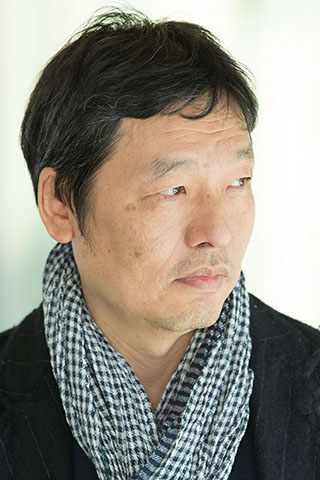 Masayuki Okahara Professor, Faculty of Letters
Sociology of Emotions
Performance Ethnography
Visual Sociology
Arts-Based Research
Disability Studies
homoaffectus(at)gmail.com

Teruya Oda Professor, Faculty of Letters
Theoretical Sociology
Rational Choice Theory
Evolutionary Game Theory
Social Justice
Quantitative Sociology
teruya(at)flet.keio.ac.jp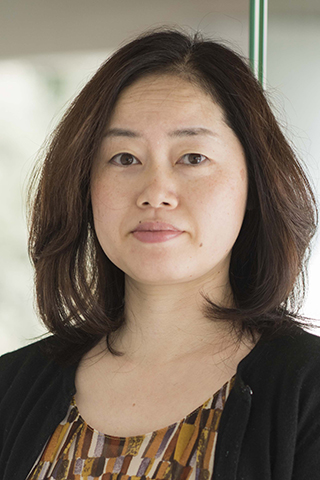 Sayako Kanda Professor, Faculty of Economics
Socio-Economic History of South Asia
South Asian Studies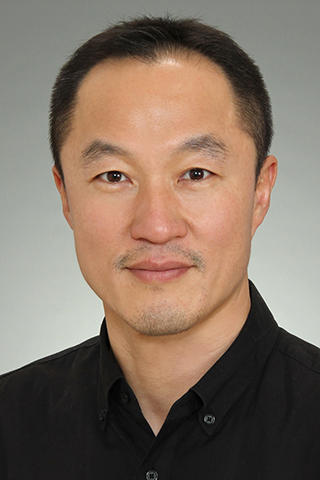 Byungchul Kim Professor, Faculty of Letters
Cultural Anthropology
East Asian Area Studies
kim(at)flet.keio.ac.jp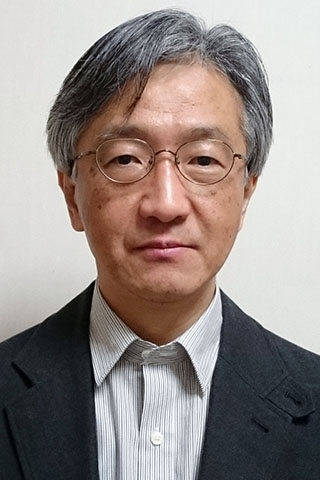 Atsushi Sawai Professor, Faculty of Law
Social Theory
History of Sociology
Sociology of Death and Bereavement
sawai(at)law.keio.ac.jp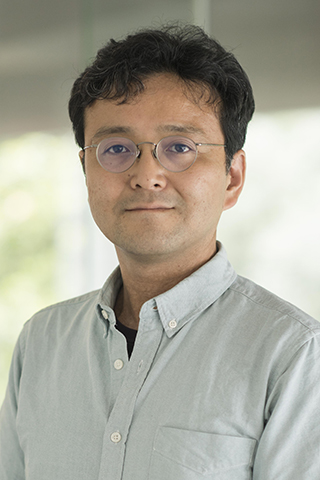 Yoshikazu Shiobara Professor, Faculty of Law
Global sociology
Multiculturalism and migration
Nationalism and exclusionism
Australian studies
shiobara(at)law.keio.ac.jp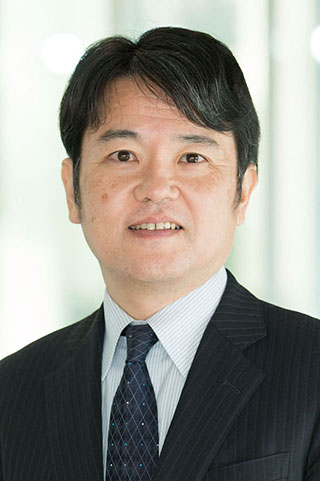 Junkichi Sugiura Professor, Faculty of Letters
Social Psychology
Environmental Behavior
Risk Communication
jsugiura(at)flet.keio.ac.jp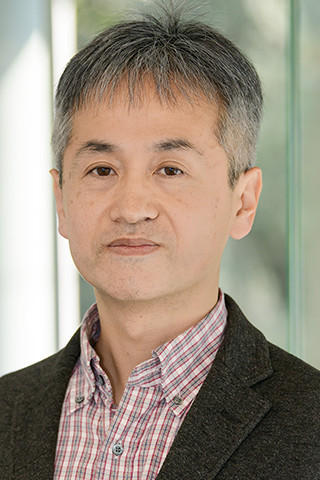 Hirohisa Takenoshita Professor, Faculty of Law
Social Stratification
Statistics for social research
Institutional arrangements and generating inequality
 thiro0406(at)keio.jp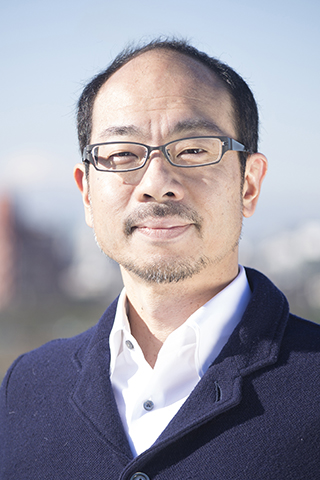 Masanao Takeyama Professor, Faculty of Economics
Service Design
Economic Geography
takeyama(at)econ.keio.ac.jp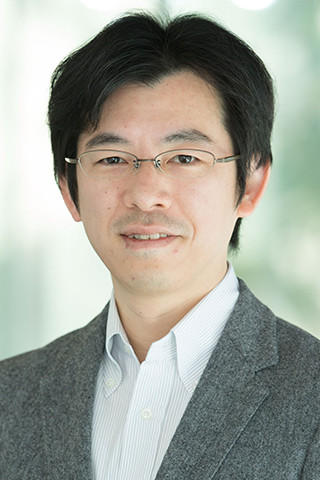 Takaaki Chikamori Professor, Faculty of Letters
Urban Sociology
Cultural Sociology
Social History of Technology
tchikamori(at)gmail.com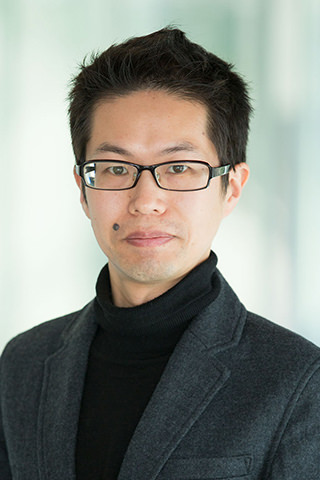 Kai Hiraishi Professor, Faculty of Letters
kai(at)flet.keio.ac.jp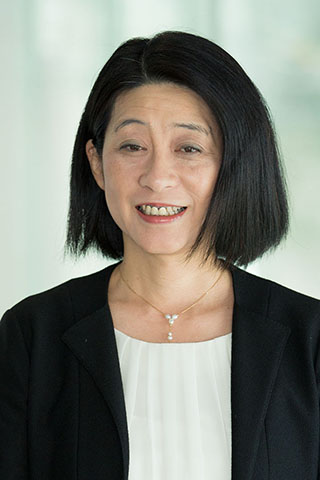 Yuko Mio Professor, Faculty of Letters
Cultural Anthropology
East Asian Studies
ymio(at)flet.keio.ac.jp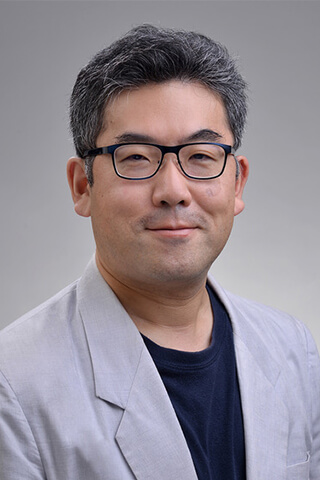 Takemitsu Morikawa Professor, Faculty of Letters
Sociological Theories
History of Sociology
Sociology of Culture
Sociology of Knowledge and World Society Studies
morikawa(at)flet.keio.ac.jp