Psychology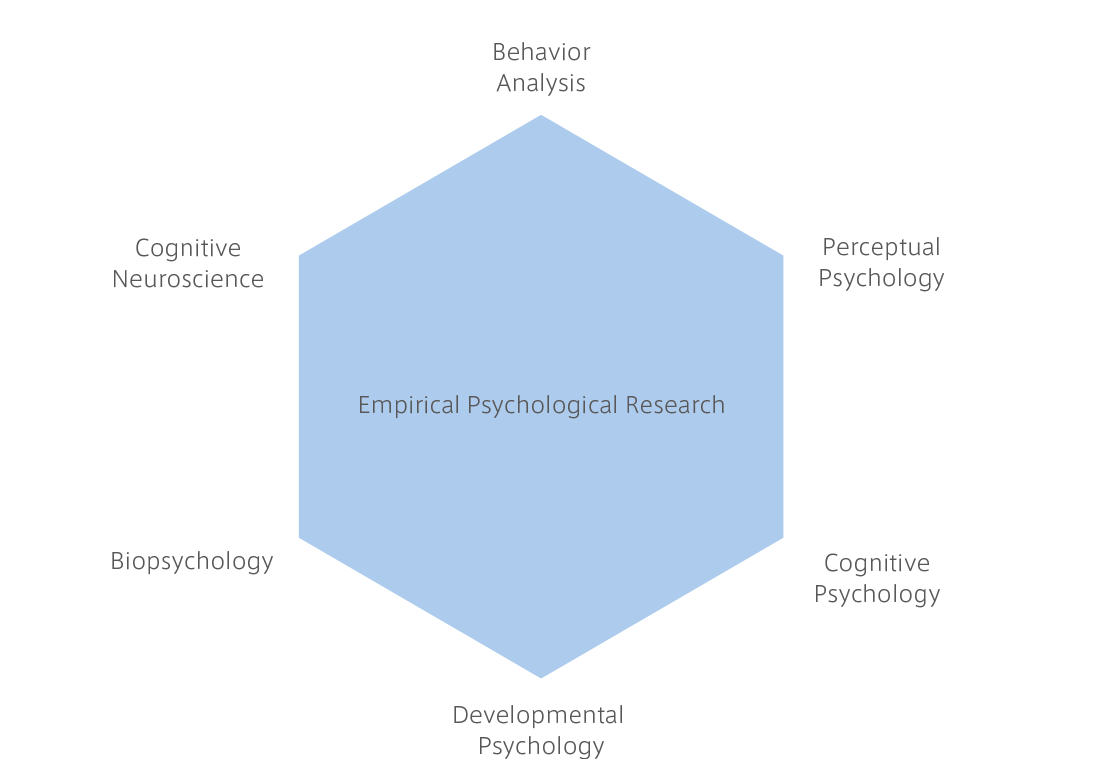 Keio University first began lecturing in psychology in 1877, established an experimental laboratory in 1926, and created an animal testing laboratory in 1952 following the end of the war. The long history of psychology at Keio University is evident considering the fact that Wundt, the father of psychology, founded his laboratory in Leipzig in 1879. Since its founding by Matsusaburo Yokoyama, psychology at Keio University has undergone a variety of changes. However, we proudly maintain our traditional academic culture of shunning irresponsible speculation in favor of empirical research through strict experiments and in-depth data analysis. Keio University has produced many distinguished psychologists over the years. Many now teach at universities around the world or have become leaders in related fields such as behavioral pharmacology and neuroscience.
The Psychology major at the Graduate School of Human Relations is based primarily around experimental psychology in accordance with the traditions outlined above. Graduate students are expected to learn by performing experiments themselves in addition to attending lectures and seminars. Regarding experiments, students are able to choose between conducting thesis research based on their own ideas, or participating in the research headed by their supervisors. The former option builds students' creativity and problem-identification skills, while the latter option helps students acquire techniques and learn how to run research operations themselves in the future. In other words, we provide an education based around not only the acquisition of knowledge through lectures and seminars, but also the acquisition of techniques and methods through research supervision.
The Psychology major has laboratories in three locations: Mita, Tsunamachi, and Hiyoshi. At Mita, research mainly focuses on human cognition, behavior, and development. At Tsunamachi, we have an animal testing laboratory where behavioral, physiological, and pharmacological experiments are performed. Finally, at Hiyoshi, research is conducted in fields such as perception and cognitive neuroscience. The main fields of research are behavior analysis, perceptual psychology, cognitive psychology, developmental psychology, clinical developmental psychology, biopsychology, and cognitive neuroscience.
At the same time, in order to promote a broad perspective among students, we invite outside lecturers to teach on topics such as neuroscience, behaviormetrics, psychocinematics, clinical psychology, developmental disabilities, psychiatry, and applied behavior analysis. Additionally, we hold a Psychology Colloquium where doctoral candidates present their research to an audience of all the faculty members, young researchers, and graduate students. This is a valuable opportunity for students to consolidate and advance their research.
Furthermore, we aim to have students conduct their research with an international perspective. To that end, we not only encourage students to present at international conferences and to write papers in English, we also invite eminent professors and guest speakers from around the world to give lectures, seminars, and presentations.
Eiichi Izawa Professor, Faculty of Letters
Animal Behaviour
Neuroethology
Comparative Cognitive Neuroscience
izawa(at)flet.keio.ac.jp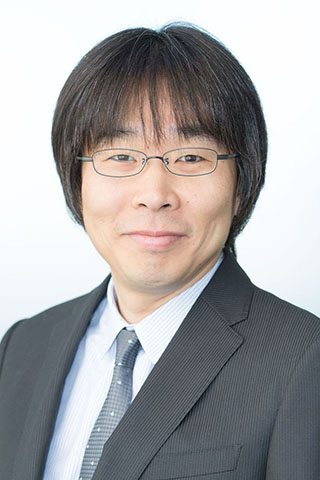 Satoshi UmedaProfessor, Faculty of Letters
Cognitive Neuroscience
Neuropsychology
Cognitive Psychology
umeda(at)flet.keio.ac.jp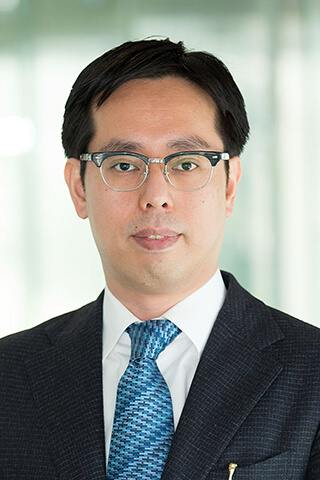 Hideaki Kawabata Professor, Faculty of Letters
Aesthetic Science
Neuroaesthetics / Experimental Aesthetics
Cognitive Neuroscience
Perceptual and Cognitive Psychology
kawabata(at)flet.keio.ac.jp

Yasushi Nakano Professor, Faculty of Economics
Experimental Psychology
Perceptual Psychology
Study of Visual Disabilities
nakanoy(at)z7.keio.jp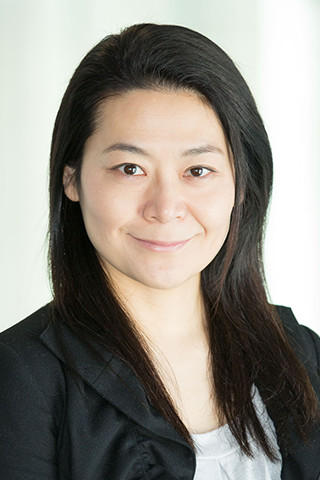 Yasuyo Minagawa Professor, Faculty of Letters
Cognitive neuroscience
Psycholinguistics
Developmental psychology
Developmental cognitive neuroscience
minagawa(at)flet.keio.ac.jp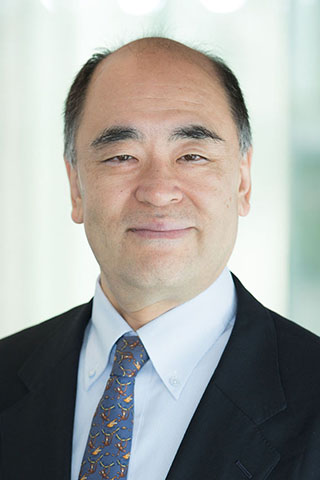 Junichi Yamamoto Professor, Faculty of Letters
Developmental Psychology
Clinical Developmental Psychology
Applied Behavior Analysis
Science of Developmental Disabilities
yamamotj(at)flet.keio.ac.jp